Weathered up this scout and decided to try out my new rubber coating. It's designed for dipping so applying with a brush was a bit tricky. After a few tries I think it came out cool and properly weathered to match the rest of the gun. It feels good too, like there's actually something other thank plastic in your hand
Just a few more small details and it's ready to ship out to its new Spartan owner!
I have my kids this weekend, so sorry so short.  Like you guys really read the words anyways…I know, right to the photos!  Yea..I do it too sometimes
Enjoy and have a great weekend!
Brian
Three Universes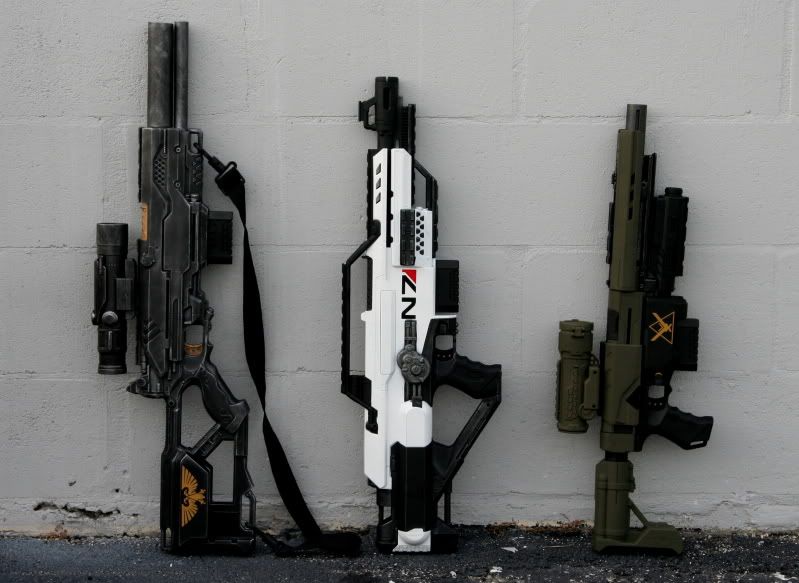 Long Las inspired NERF Longstrike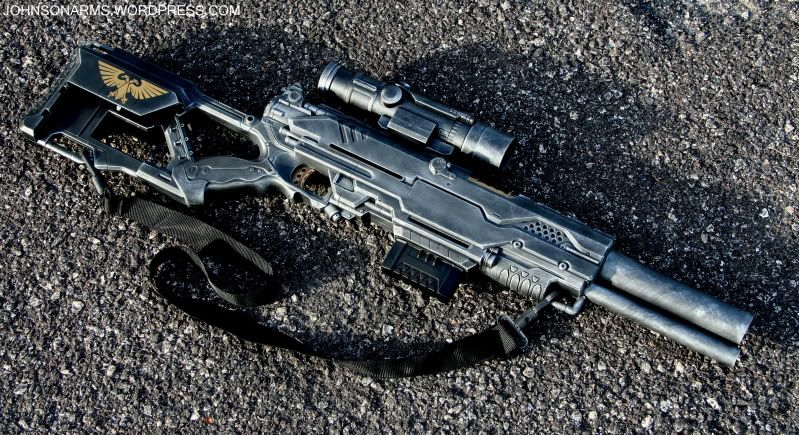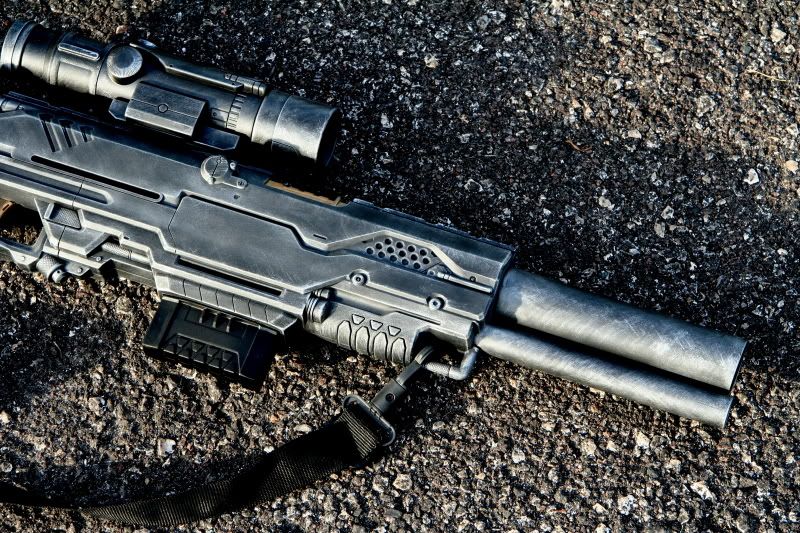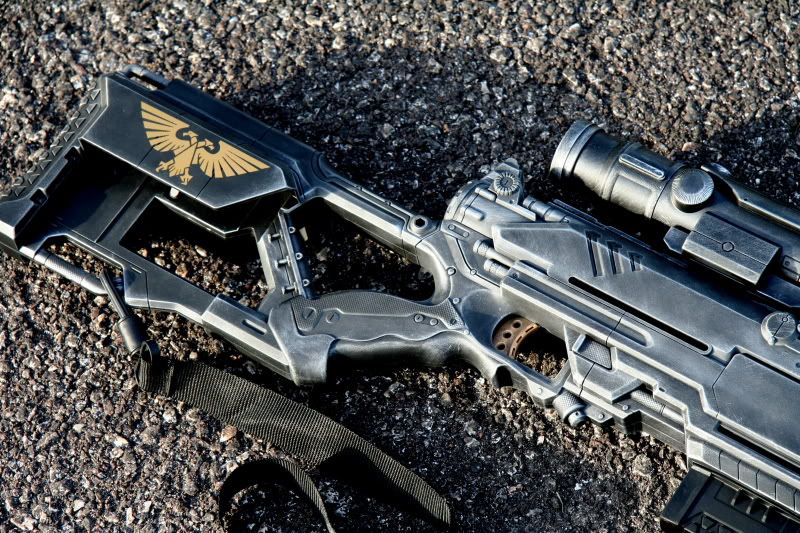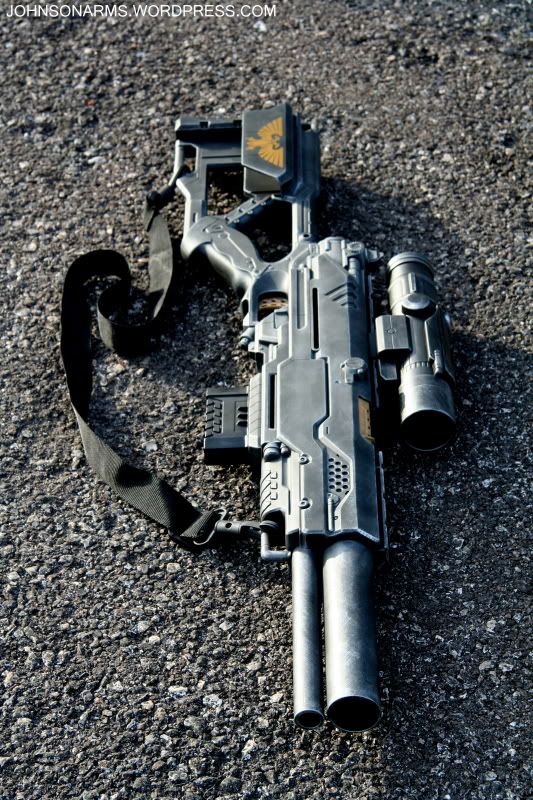 Arctic N7 needs the final weathering..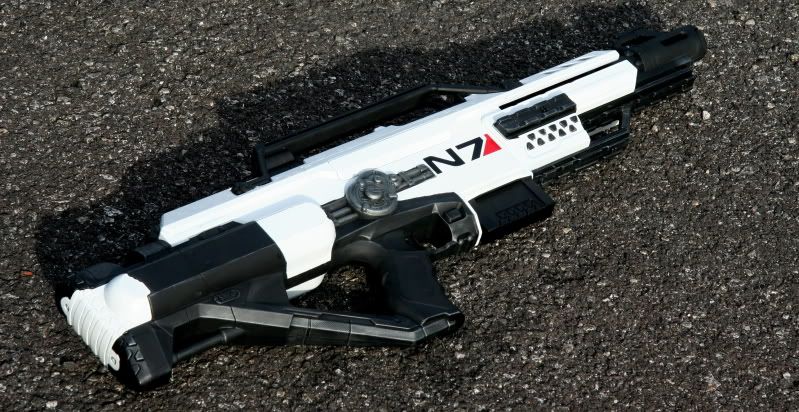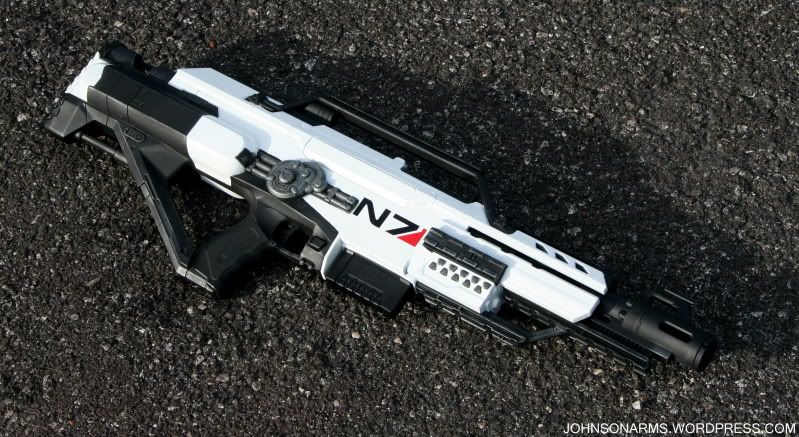 Might recall the last one of these…looks good again! Score!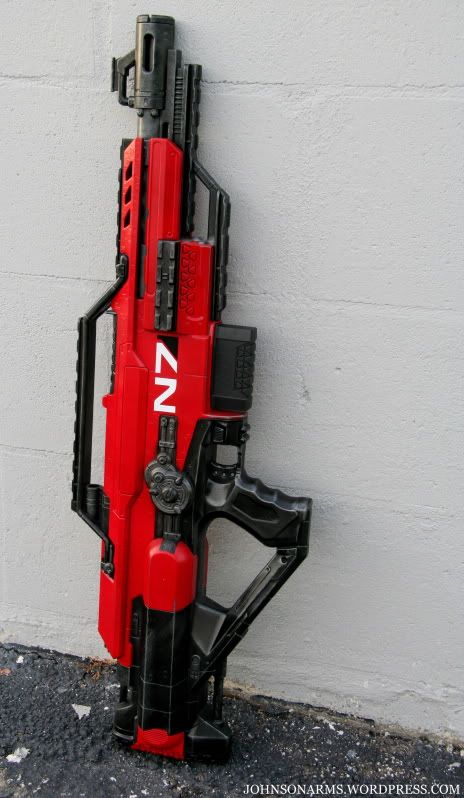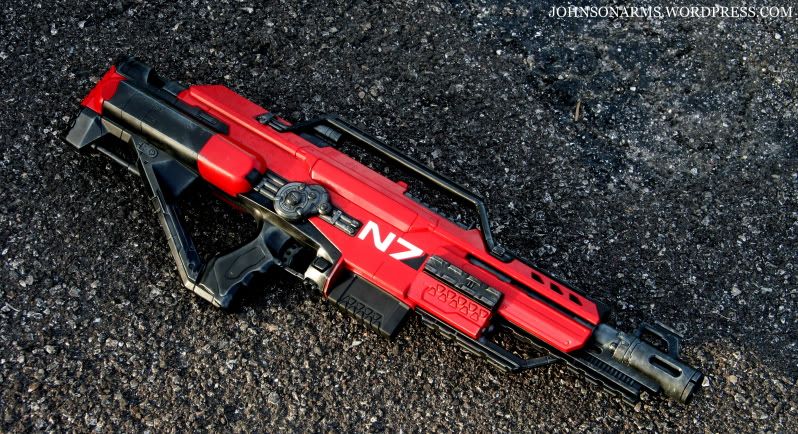 HALO inspired assault rifle. Recon and Longstrike, Just needs the weathering, but some people like them looking fresh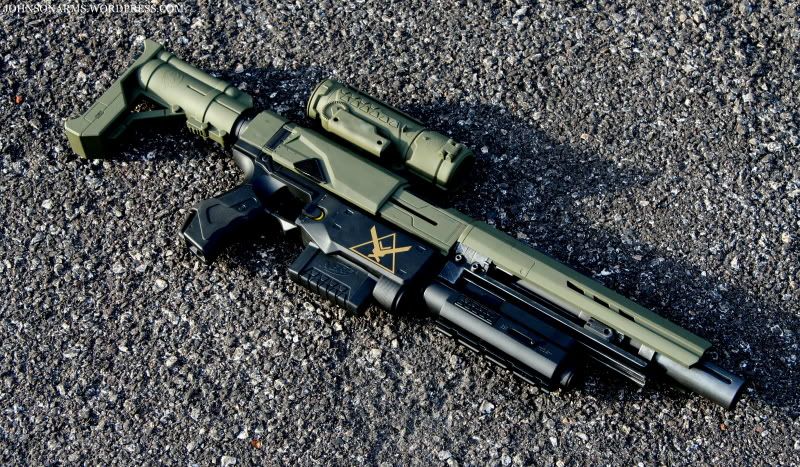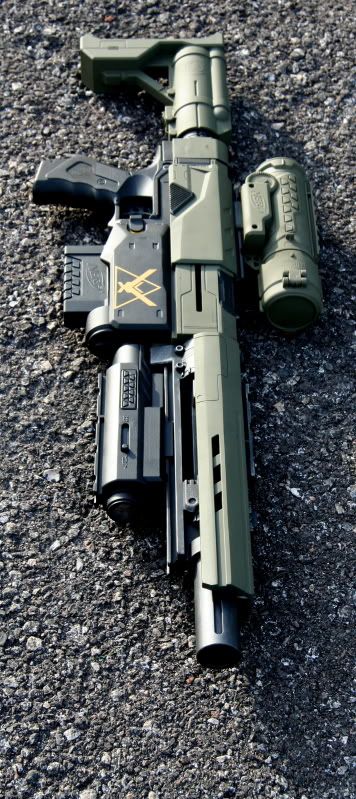 You guys and gals make this all worth it. I don't have the money to advertise, but through your awesome sharing I'm seeing more new faces, faster, than ever before. I wish I could thank you all individually, but one problem is I don't speak all those languages, and two, I'm not sure I'd live long enough to write all those emails
Thanks for chacking out my hobby here and I'll be forever in you debt…debts..manI should have paid more attention in English class *grin*
Brian